I have no money. I need a job where I actually make money. I want a job that allows me to do the things that I'm good at...one that actually stimulates my mind. I'm afraid I'm going to have a lot of trouble finding that kind of job when I graduate. I just want to help Dustin make ends meet.
Current Mood:

stressed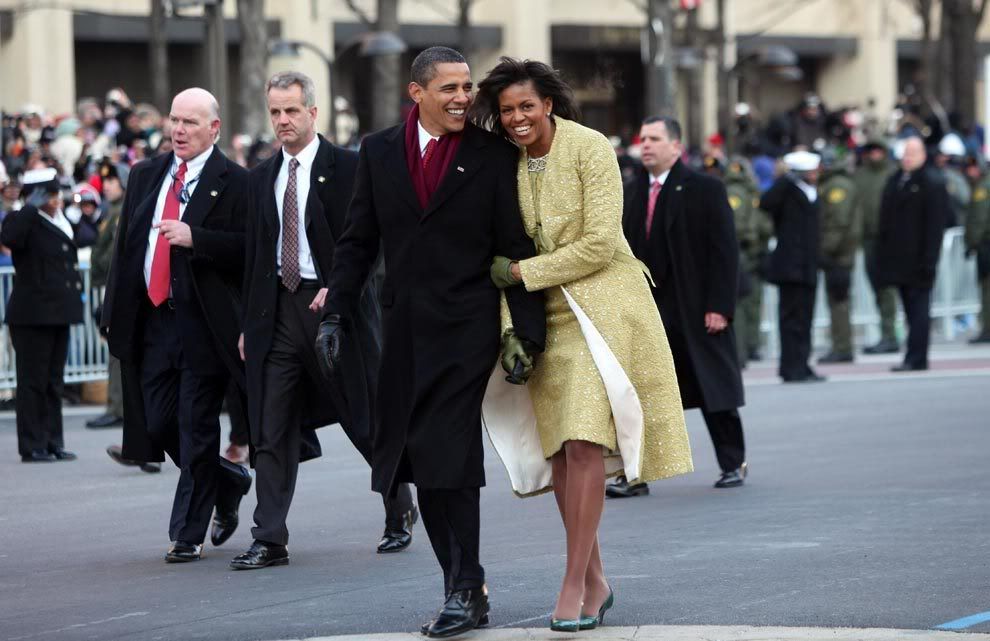 They are so cute!
It's pretty cool to be able to say President Obama.

I don't think anyone really realizes how hard of a class that is and how hard I worked, but daaaaamn it feels good.

Also, I turned 22 last week. I'm old. Just over the last few days I've realized how much I've grown and how content I am with things right now. Life is good, love is good, house is good. I'm finally ready to move on and be an adult. Graduate, get a job/grad school, move on from unnecessary things in my life.
I feel as if I've matured and changed for the better:)
I got an A(-) in Shakespeare. I'm so ridiculously proud of myself.
Current Location:

my study

Current Mood:

accomplished

Current Music:

call of duty in background

And I can't figure out this new lj cut code, so if it doesn't work then deal.


So I'm finally getting around to posting some crappy quality photos. Two weeks ago I went to Pennsylvania for my cousin Jeff's wedding. It was definitely the most beautiful wedding I've been to. I cried...needless to say, I have become one of those chicks who cries at weddings. The triplets were the ring bearers and Kendra was the flower girl. Cuuuute.
Current Mood:

hot
I think I'm going to get my next tattoo in June. It's going to hurt...a lot. So I have to wait until Dustin gets back so I have someone to bite or squeeze or something.
Current Location:

work

Current Mood:

bored

I think I'm going to use mine again to post pics of my oh-so interesting life. Yay!
So does anyone use LJ anymore...is anyone out there...?
Current Mood:

stressed

Current Music:

appleseed cast

WHY IS BOSTON SO FUCKING EXPENSIVE?!
stressstressstressstress. fucking apartment, i need one. i only have one month. i hate this. i hate boston. i hate college. i hate real estate. i hate money.
Current Mood:

stressed
Please comment to be added, then I'll add you back.
Former journal of
j_isfor_jiffy
.
+banner credit goes to drivenradio
Current Mood:

content